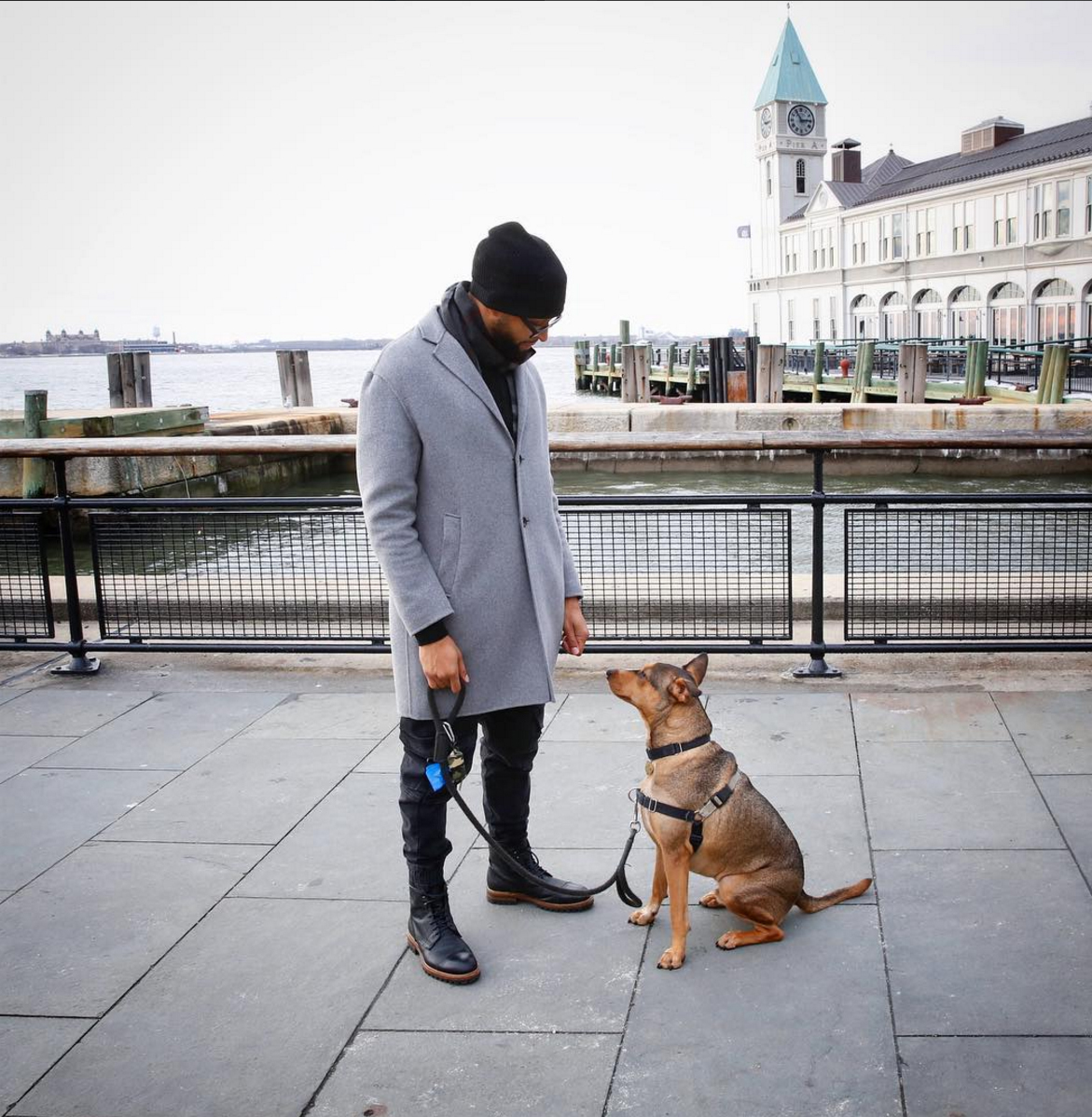 We are so proud to share that our Creative Director Lance Pilgrim was featured on the Reed Space's NYC Artist Spotlight.
Reed Space is dedicated to creative culture featuring anything from art to independent fashion, from sneakers to publication from music to accessories and more.
Check out Reed Space for the full post—in the meanwhile, here are some tidbits from Lance:
There is no such thing as mediocrity if you put all of your all into everything. 

The cool thing about being a designer and an artist in general is that there no limitations to what you can do.
Of course, the agency dog Whiskey was also featured in the post because, he is just that adorable!