We are so proud to share that our Creative Director Lance Pilgrim was featured on the Reed Space's NYC Artist Spotlight.
Reed Space is dedicated to creative culture featuring anything from art to independent fashion, from sneakers to publication from music to accessories and more. Check out the excerpts below, and visit Reed Space for more. Of course, the agency dog Whiskey was also featured in the post because, he is just that adorable!
As the Creative Director of Passion & Poison Studio (@whatispassion), Lance Pilgrim (@theelroyjenkins) explains the foundation of the company: "Everything I do is passionate. It was always this whole thing where I was saying "We work hard, we play hard." I love whiskey. I will drink a whole lot of bourbon. But, I'm also all about loving what you do, so there's no such thing as mediocrity if you put all of your all into everything. That's how the name of the studio came about. What's passion without poison?" Through P&P Studio, Lance and his team are able to fully dedicate their creative prowess to clients in creating incredible multi-platform brand experiences.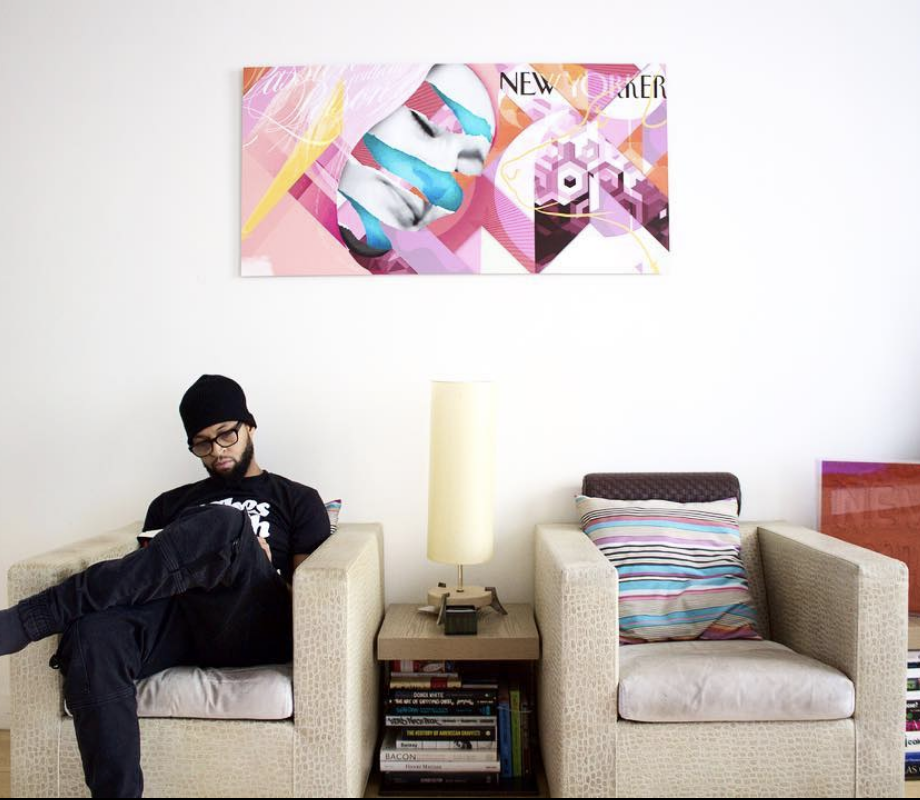 "I think in general motivated people are happy people and happy people just stay motivated. You don't want to fall into that f**king lull. I think the worst feeling is the feeling of, "oh, I have nothing to do." Honestly I don't believe in that. There's always something to do, you just have to have the drive to want to do. The cool thing about being a designer and an artist in general is that there are no limitations to what you can do.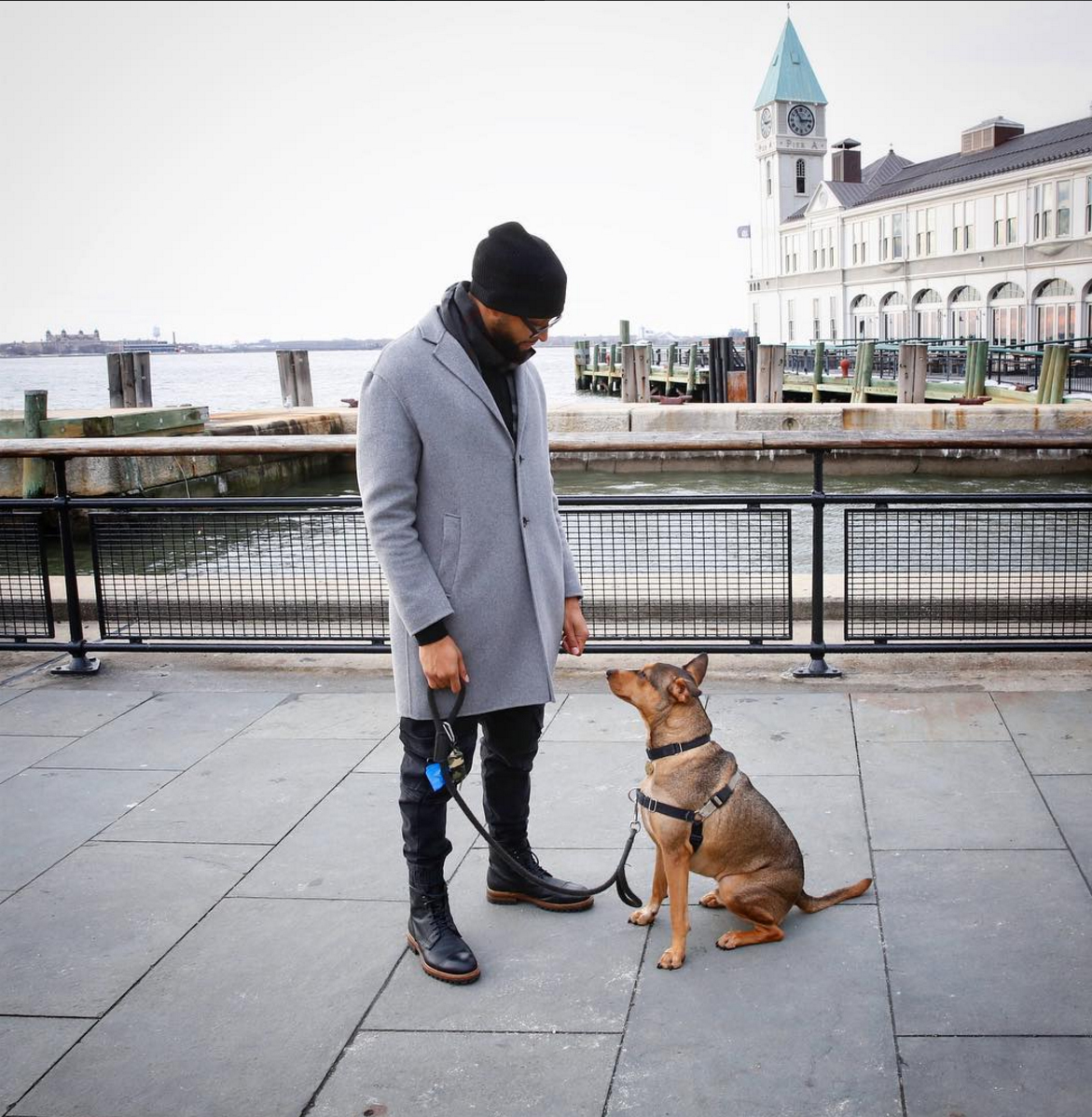 A native New Yorker, Lance (@theelroyjenkins) tells us one of his biggest life lessons:
"I think to be patient and to not be so quick to say no to people. All too often I used to be the person that was like, "I know what's best." Take a step back, listen to what other people have to say. I think just listening and really taking it in goes a long way. And I think that it's made me a better person now. I look back and ask, "Would I like myself ten years ago?" Probably not, man. I probably wouldn't hang out with me."